Bugs

Hey there,
When i m trying to Start the App it stays in a weird black screen. When going to the List of all open Applications, it does show the Content After a while, but when i Go back it will be black.
The model I am using is an iPad Pro 2021 11"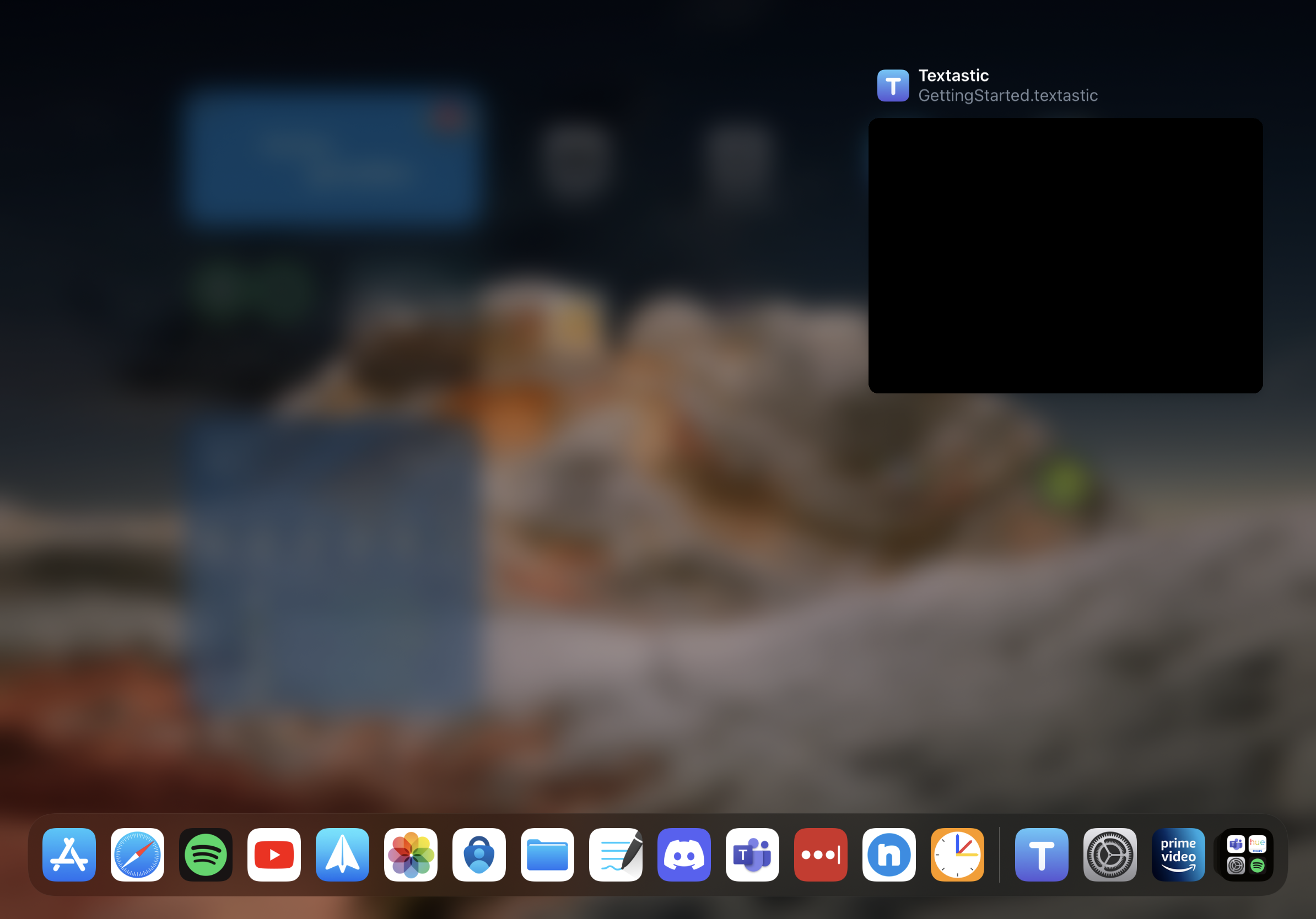 Hope i can geht help here. I habe also anders pictures.