Bugs

The tab bar height is messed when Textastic goes fullscreen after returning from document version history.
(Sorry if the fullscreen screenshots are big to show!)
Here what I've do:
- Create a new document: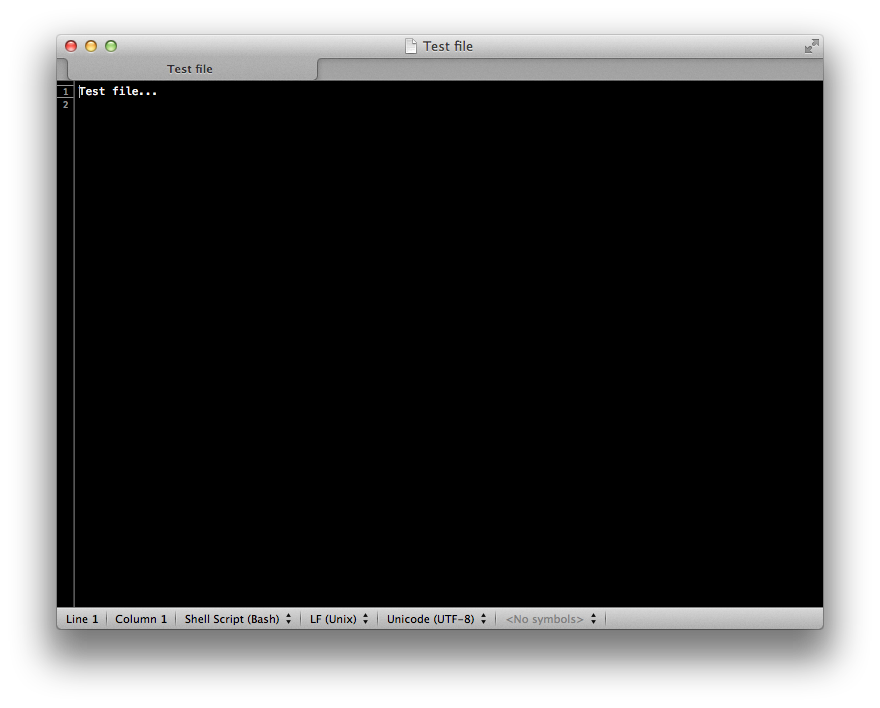 - Move fullscreen, then go to browse document versions history: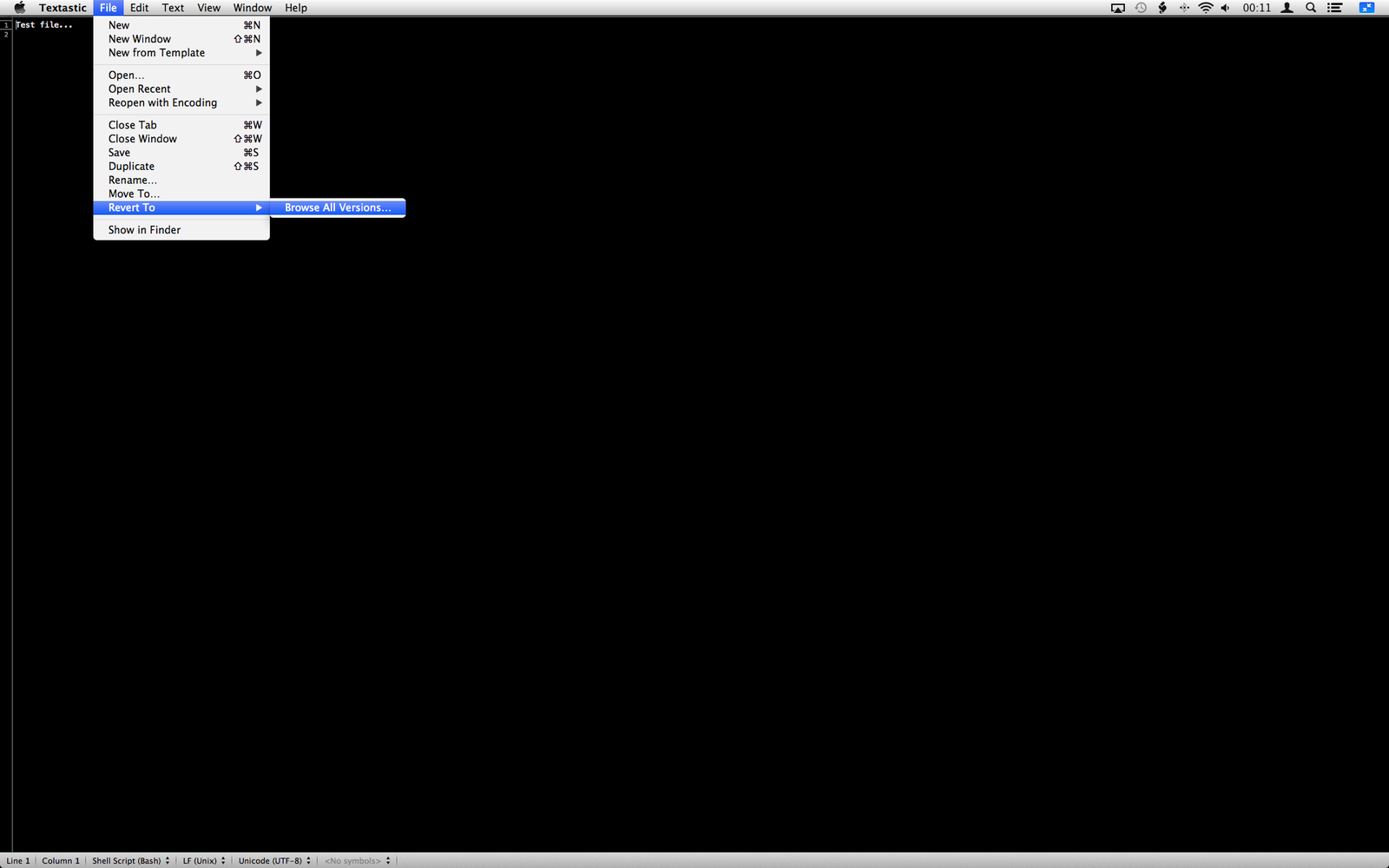 - Now Textastic automatically exits fullscreen mode to go windowed mode, then enters the time machine like document history.
When I exit document history Textastic again first go windowed mode then automatically return fullscreen mode.
And this is what I get: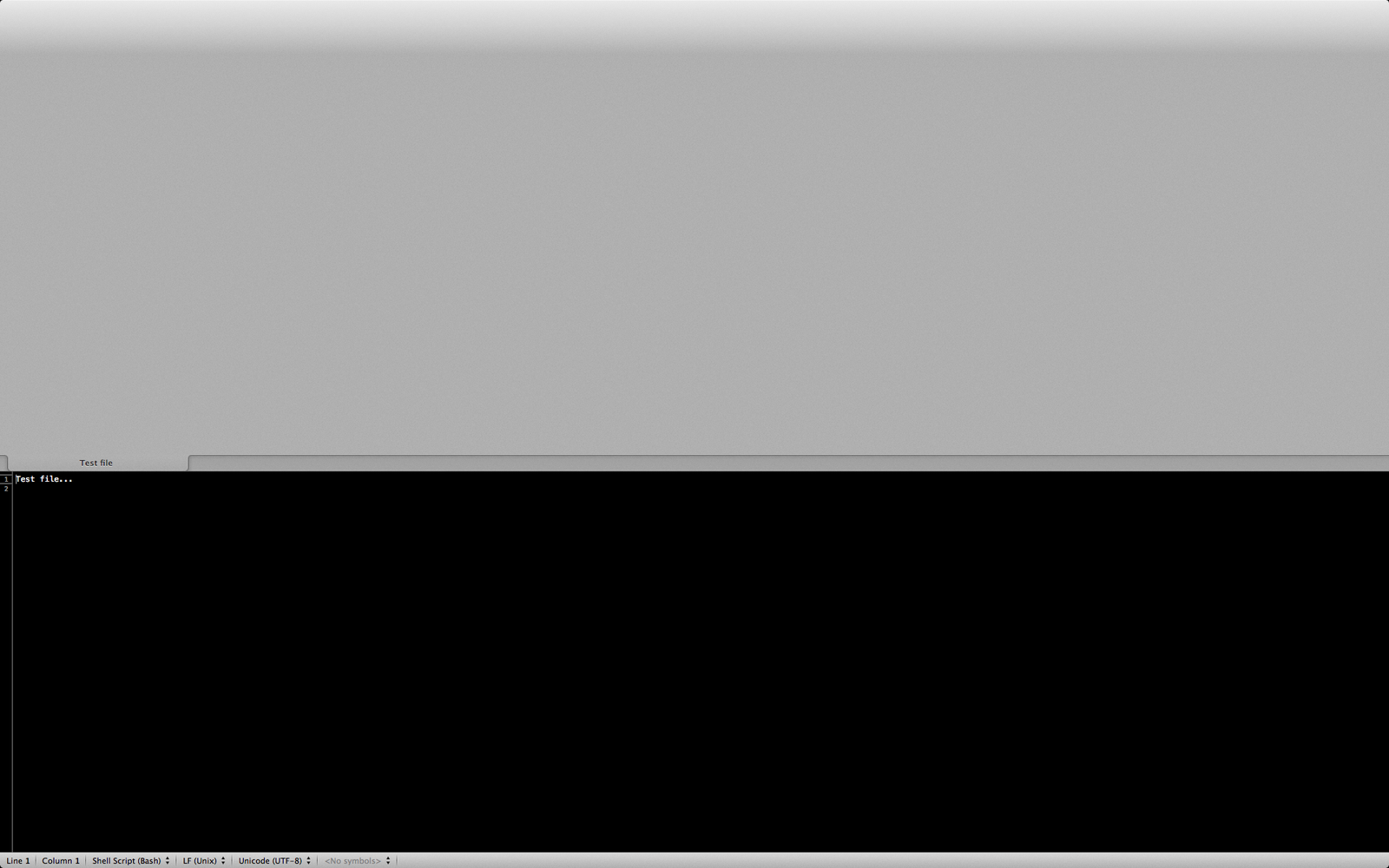 Manually going back to windowed mode doesn't help, the only solution is to close the window: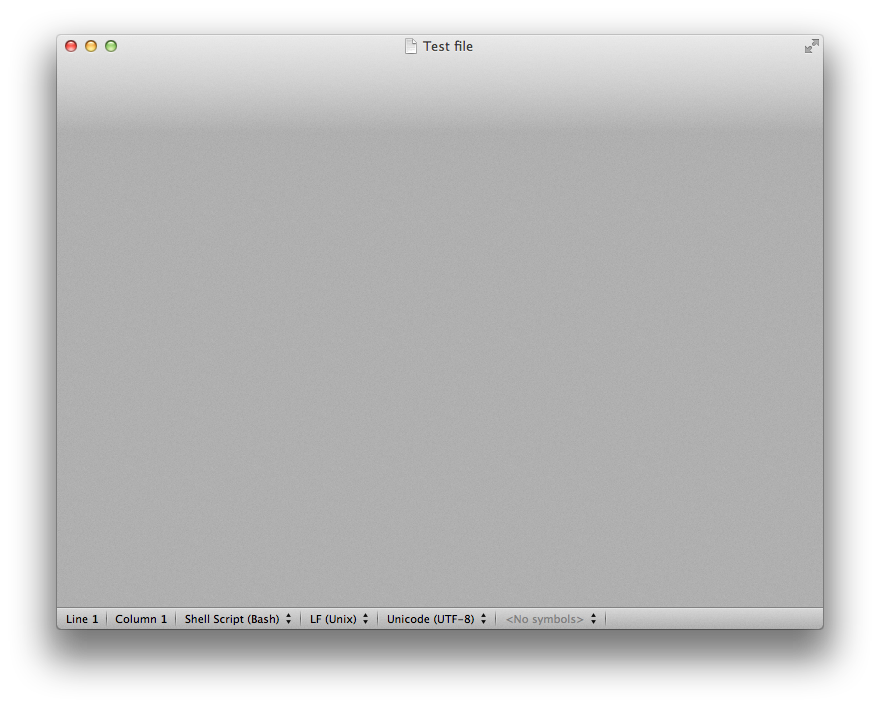 I can reproduce this bug every time, it's just a matter to enter document history when in fullscreen.