Ideas

See attached, textmate 2 vs textastic 3.  Most other editors behaves as TM2 does as well.
1. create UL tag, return
2 .cursor is before the closing tag, on the last line
3. move it and create space for LI tag, create LI tag
4.  repeat step 2
etc.
As you can see in TM example, hitting return inside the tag correctly create a new line and the cursor is at the proper indent level for the next enclosed tag or text.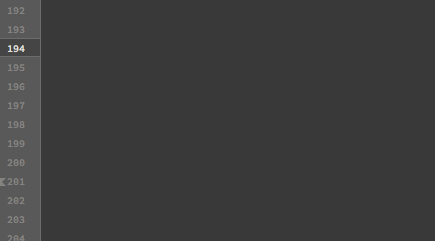 And now in Textastic: