Ideas

The only thing missing that I would find really useful is a way to add and use your own custom snippets.
For instance, and this is only a very simple example, when writing an html file, it would be good to select a snippet that sets all the basic stuff up for you rather than having to type it all out from scratch every time you write html. Something like this: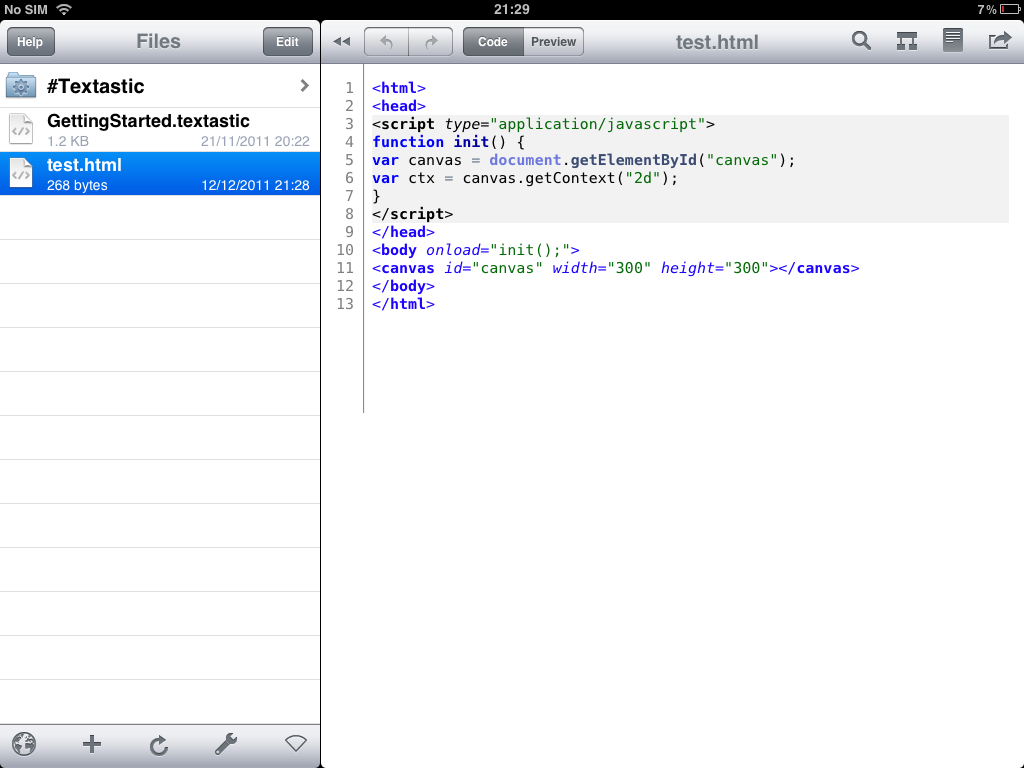 I'm sure developers coding in other languages would find this useful too.